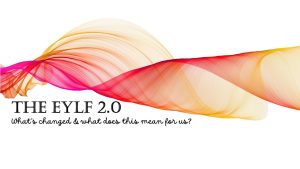 This webinar will look at the changes within EYLF v2 including language, changes to the practices & principles and outcomes and what that looks like in practice. This is a practical approach to the changes offering you / your team ideas and strategies to implement changes. There are many opportunities for reflection as an individual and discussion if you access as a team.
Webinar duration time: 55 minutes
Expected completion time: 1.5 hours
Note: This is a per person price. Use discount code EDUCATOR15 for 15% off the total when you have 4 ore more items in your cart.