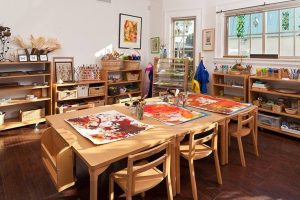 This webinar will look at what it means to be intentional and how this will influence our interactions, behaviours, experiences & environment. You will be encouraged to reflect on your spaces and engagement with children and receive strategies and ideas as to how you can become more intentional. We will also look at sample documentation showing how you can reflect your role as an intentional educator.
Webinar duration time: 40 minutes
Expected completion time: 1 hour +
Note: This is a per person price. Use discount code EDUCATOR15 for 15% off the total when you have 4 or more items in your cart.